EXPERIENCE THE POWER OF WELLNESS
Learn how Peterson Health Clinic can help you.
DR. RON PETERSON JR., D.C.
Chiropractor
Hello and Welcome! My name is Dr. Ron Peterson and I am a Chiropractic Physician at Peterson Health Clinic. I Graduated Logan College of Chiropractic in 2010, before that I attended SIUE for my undergraduate studies in biological medical science. I started this office in February of 2012 and it has been my pleasure to serve this wonderful community since. My job is to examine, diagnose and treat patients. When patients accept care, I treat and oversee all treatment that is done in the office. Further, as the owner of Peterson Health Clinic, it is my ultimate goal to make sure we are meeting and exceeding your expectations! Chiropractic and physiotherapy are a very important part of your healthcare. I want to ensure that you get the most out of your care – so please talk to me if you need anything at all! I can't wait to meet each one of my new patients. Chiropractic excites me every day by increasing my patients quality of life.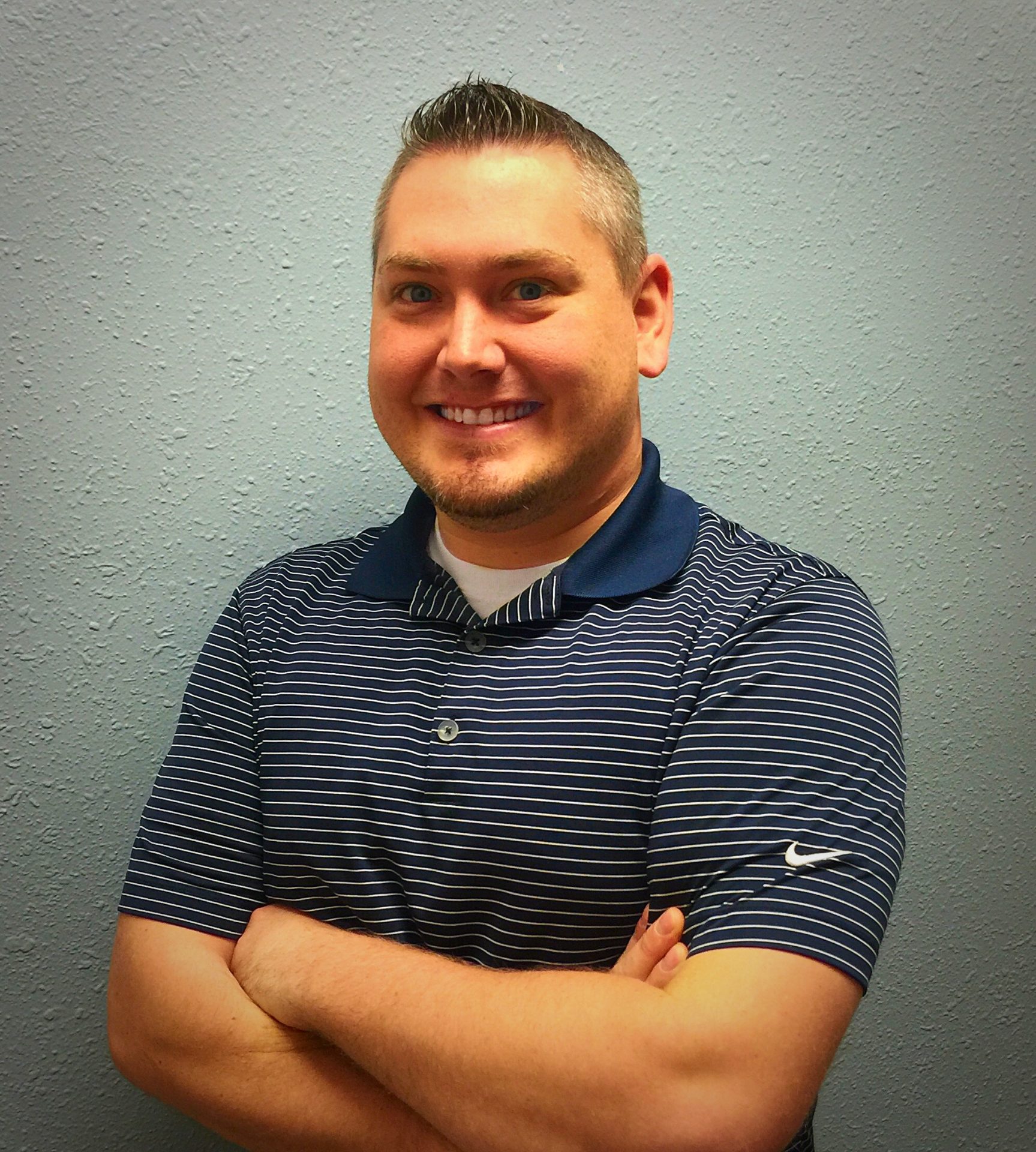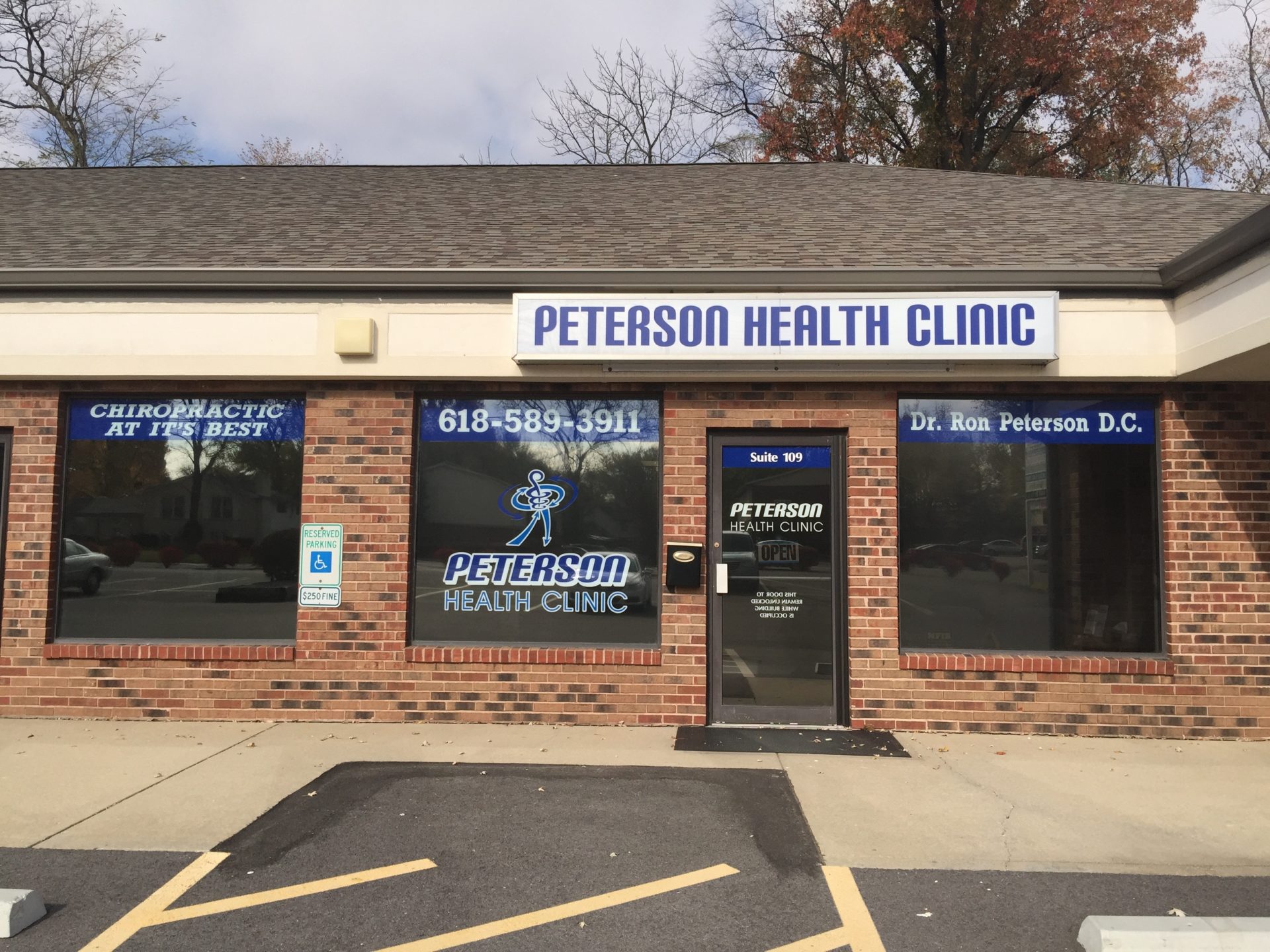 Clinic Location:
815 Lincoln Hwy., Ste. 109
Fairview Heights, IL 62208
(618) 589-3911
Monday: 8:30-6pm
Tuesday: 8:30-6pm
Wednesday: Closed
Thursday: 8:30-6pm
Fri-Sun: Closed
ABOUT CHIROPRACTIC CARE —
Chiropractic unlocks your body's natural ability to heal itself through adjustments. We combine the adjustments with our hands on approach to stretch and strengthen the muscles for optimal wellness.
Chiropractic is not just for neck and back pain. Our award winning office can treat complaints from head to toe such as headaches, allergies, asthma and digestive issues. Chiropractic is the foundation for wellness. Live pain free and mobile for your first 100 years!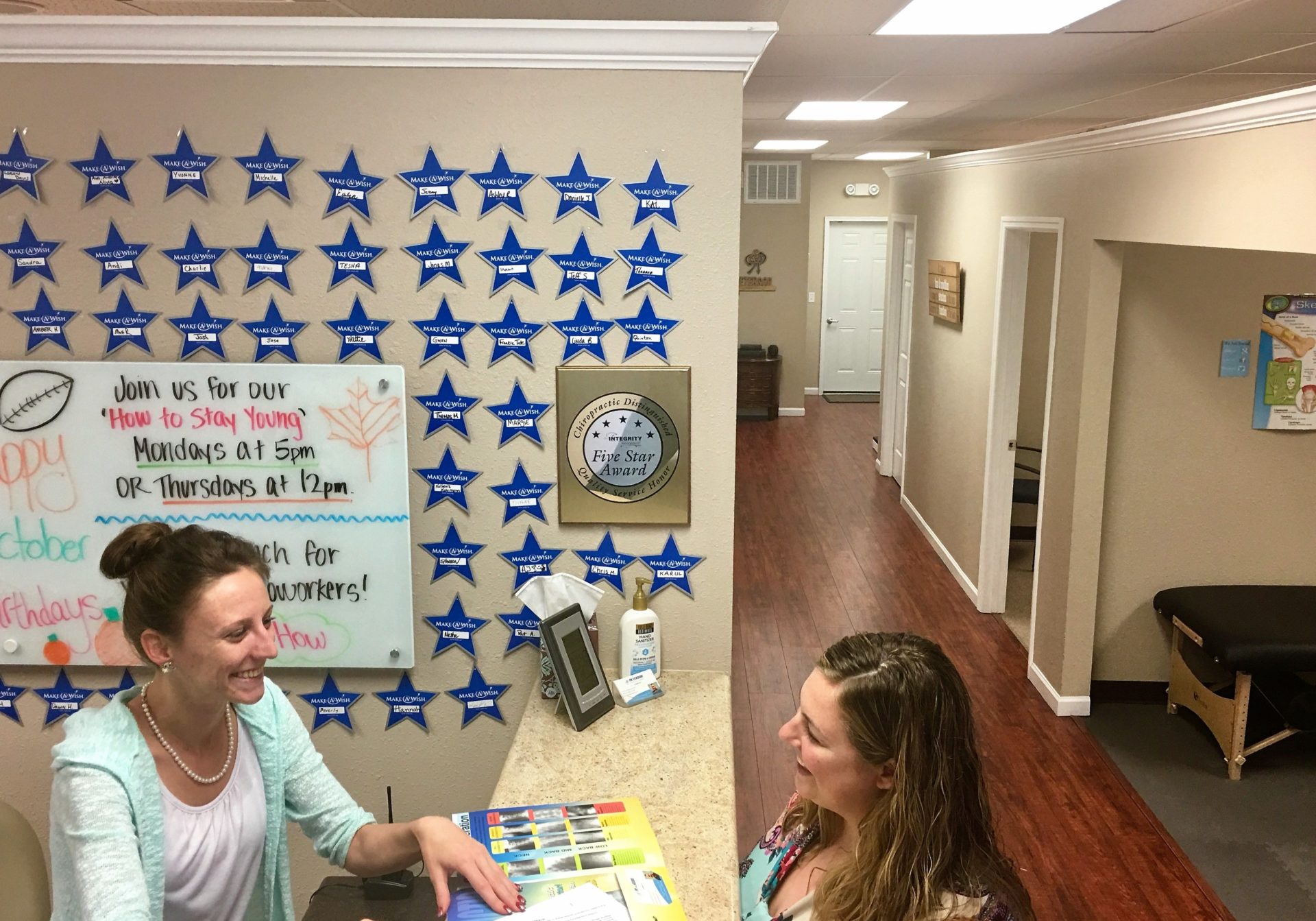 /////////////////////////
815 Lincoln Hwy., Ste. 109
Fairview Heights, IL 62208